Regular price
Sale price
$17.00 USD
Unit price
per
Sale
Sold out
Ylang Ylang & Patchouli is an earthy and aromatic scent that is very calming.  You'll love having this in your Whipped Willow deodorant collection.  
• Aluminum and Baking Soda-free
• 2.6 oz cream to solid deodorant
• 24 hour odor protection without irritation
• Powered with Zinc, Willow Bark extract and Aloe Vera
• Skin nourishing formula is velvety smooth and feels natural under your arms
Ingredients

Arrowroot powder, fractionated coconut oil, grape seed oil, magnesium hydroxide, CB wax, zinc, willow bark extract, bentonite clay, aloe vera and vitamin E.

Lavender & Earl Grey and Ylang Ylang & Patchouli are scented with Essential Oils only. Lemon Sweet Cream and Grapefruit Mint are scented with a combination of Essential and fragrance oils.

There are no essential or fragrance oils in the Unscented deodorant.
Shipping & Returns

Items ship within 2 to 3 business days. See our 30-day return policy.
Product volume

Full size: 2.6 oz cream deodorant dispenser stick

Minis: Four 0.5 oz pump deodorants
Instructions for Use

A little goes a long way!

Stick Dispenser: Twist up until a small amount is above the surface. Thorougly apply a thin layer underarms using dispenser edge. Adjust amount as needed.

Pump Minis: Apply a fingertip amount thorougly under each arm. Adjust amount as needed.
Share
View full details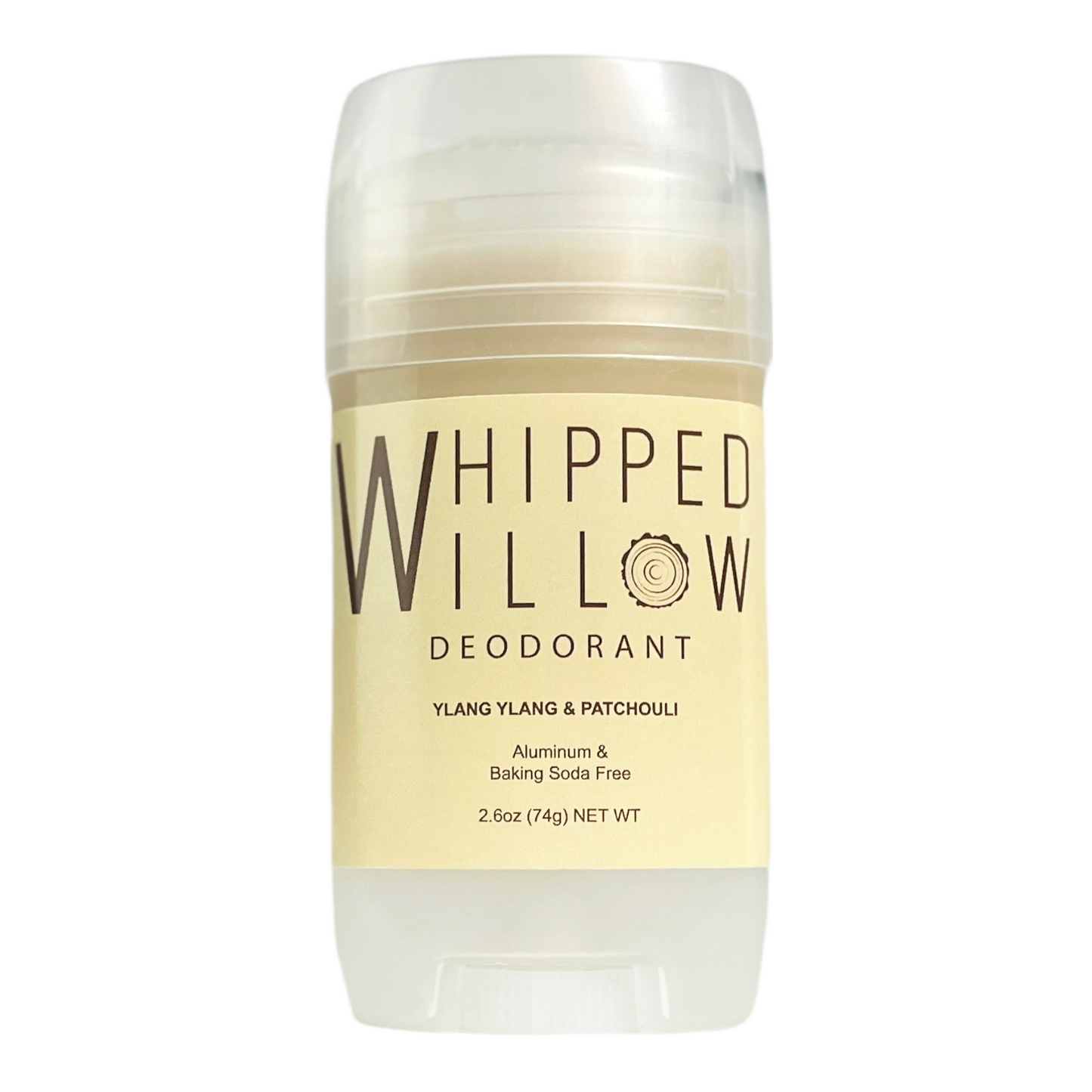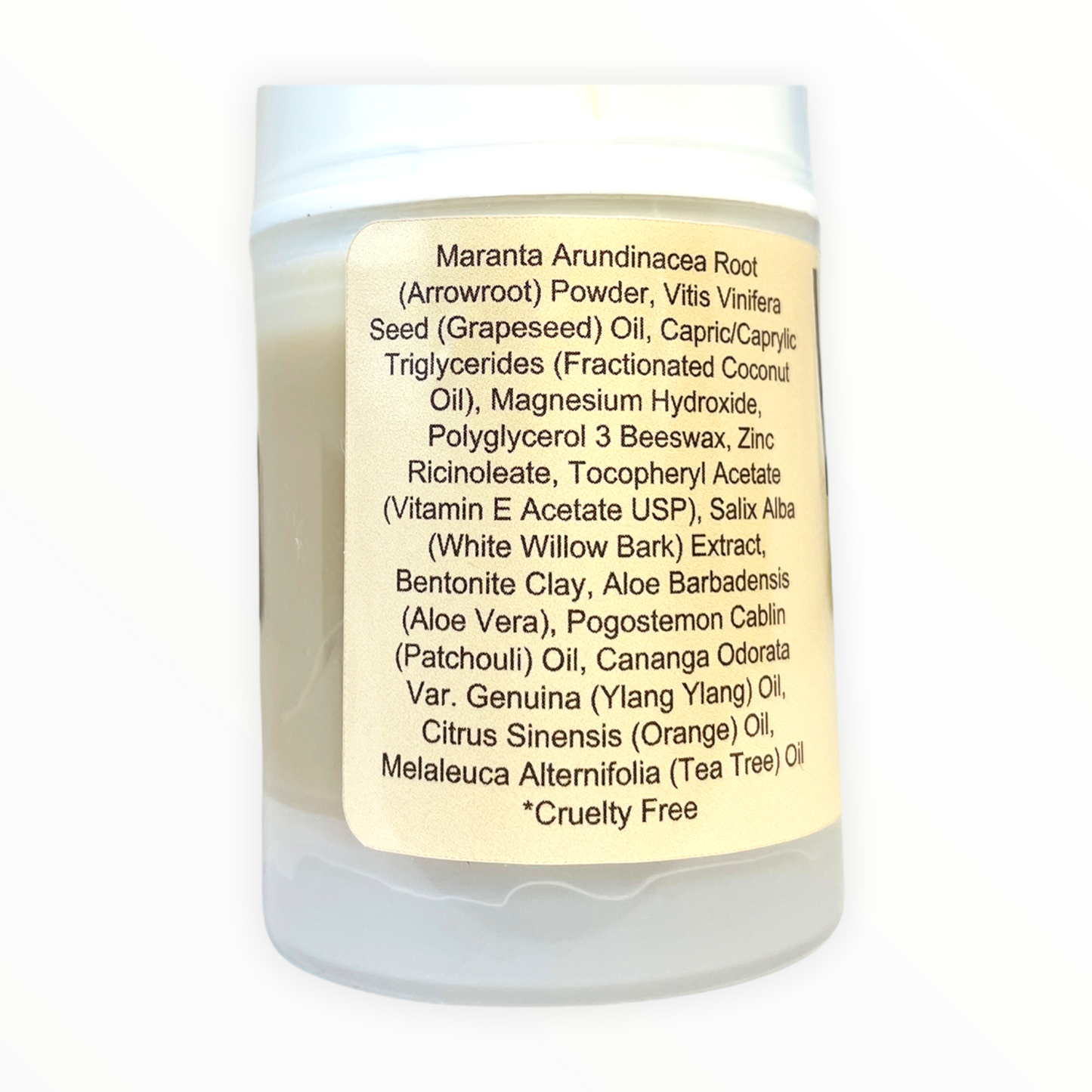 This deo is IT
I could not be more satisfied with this deodorant! I've been looking for a natural deodorant that allows me to sweat but deodorizes my body odor. If you use natural deodorant, you probably have the same issues as I do: either the deodorant doesn't work, and you stink, or it DOES work, but your body has reactions to it (rashes, etc). This is the first natural deodorant I have EVER found that actually deodorizes my body odor WITHOUT any kind of rash or negative reaction! When I sweat, I just smell like the deodorant. It's been over 7 days, I've been using it consistently every day according to the instructions, and no rash or anything! The instructions say to use 1 pump for both armpits, and even though 1 pump isn't a lot of product, it goes a long way. I don't like that I have to apply it with my fingers BUT a lot of natural deodorants have similar application methods, and I'd rather apply deodorant with my fingers than get cancer lol. The only con I would say is that I don't like the scent, but really this is my fault. I really want to like patchouli, but every time I buy a product that is scented with patchouli it just smells manly to me. So overall I DEFINITELY recommend Whipped Willow! I'm looking forward to trying their other scents!
I love that there's no baking soda in this...
I love that there's no baking soda in this formula. It was easy to apply and the patchouli smell lasts til the next day.